We are strengthening the network of professionals caring for families with seriously ill children.
We support practitioners and facilities providing palliative and supportive care to ensure that these services are available at the highest level of quality for those who need them, improving pediatric palliative care in the Czech Republic.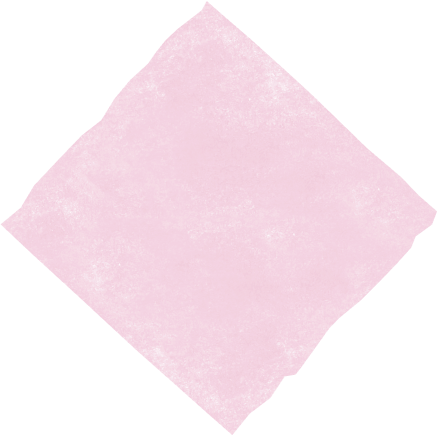 Every moment matters. Everything a family goes through will have an impact on the lives of the family members and the people around them, be it now or in the future.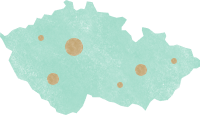 The number of families in the Czech Republic that need palliative care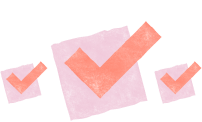 The number of projects we have supported so far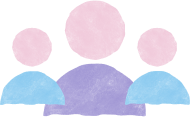 The amount of money invested by the Vlček family. Our programs are financed from the returns on the investments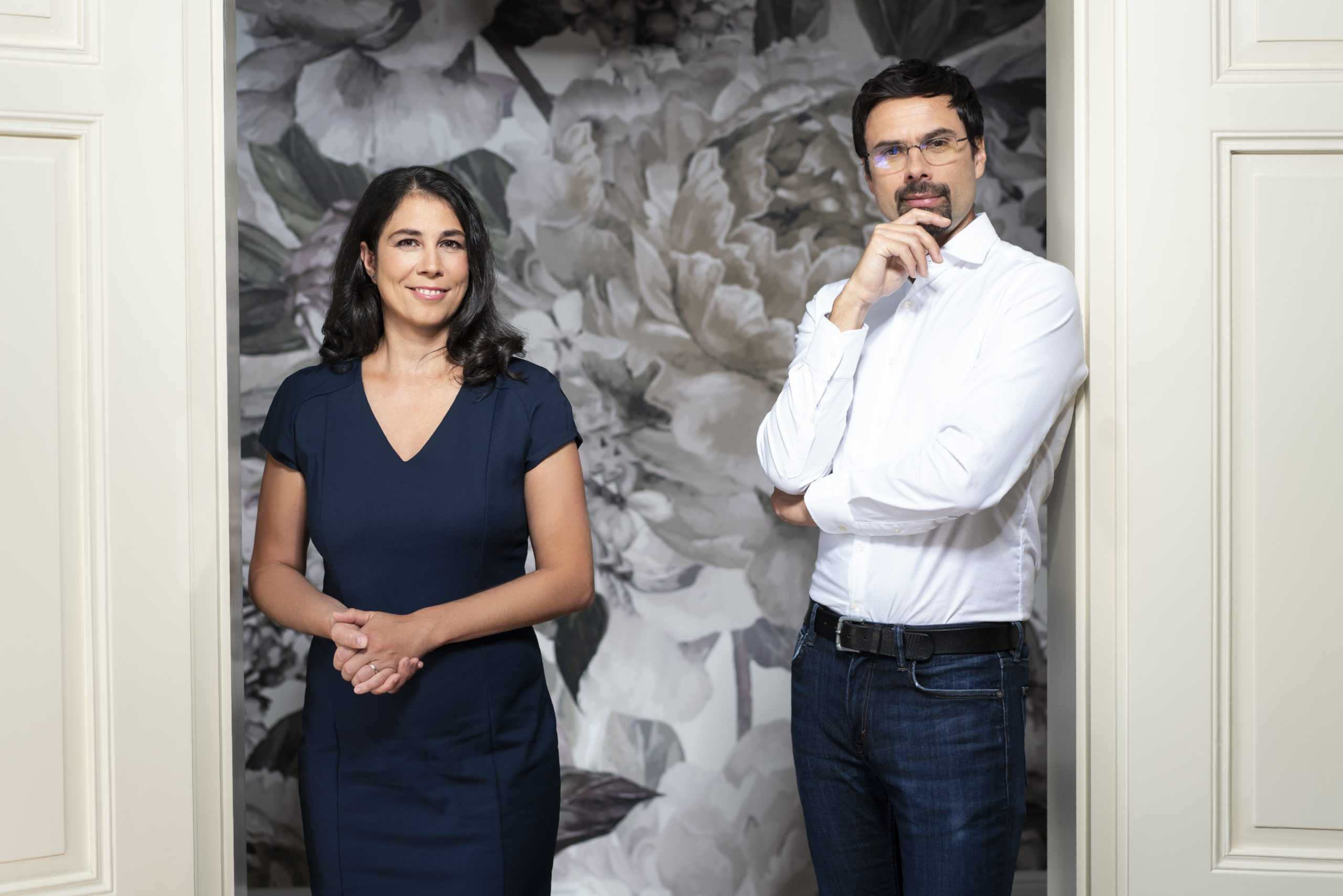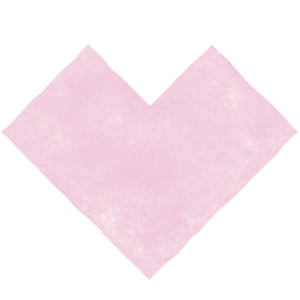 "We set up the Foundation in order to develop

pediatric

palliative care in the Czech Republic and to help build the best possible network of services that reflects the needs of families caring for children with serious illnesses."
Katarína a Ondřej Vlček — Founders
All the money the Vlček Family Foundation receives from its donors goes towards improving pediatric palliative care.
The vast majority of the assets provided to the Foundation by its founders serves as the principal. That money is being invested by financial experts. The Foundation's operation and programs are only financed from the returns on these investments. This system of perpetual funding ensures the longevity, independence and stability of the Foundation.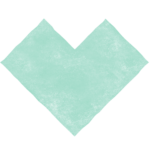 Empathy
We pay attention to other people's needs and we react to them.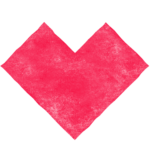 Respect
We always show respect.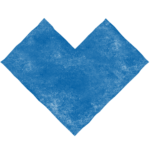 Partnership
We believe in the power of sharing and cooperation.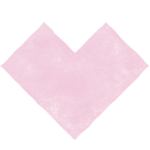 Purposefulness
We focus on results.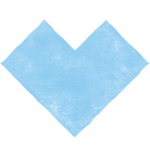 Creativity
We are always looking for new solutions.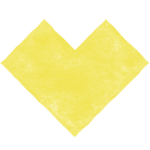 Professionalism
We hold ourselves to the highest standards of quality in everything we do.
"We would like families to have a quality of life that is not only characterised by physical care, but also by a much more emotional, social, psychological, and spiritual care."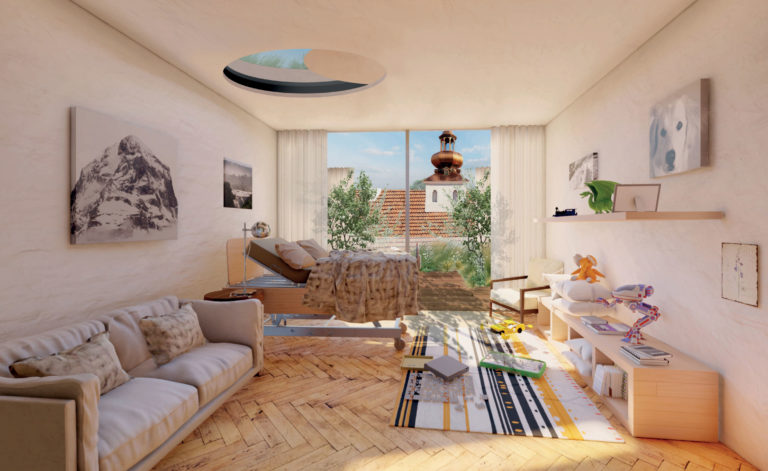 Children's Hospice Cibulka
The Foundation is building a Pediatric Palliative Care Centre with an inpatient hospice in Prague's Cibulka. From 2026, we plan to provide respite care services for families with seriously ill children and to run a multifunctional training centre for students and professionals focusing on pediatric palliative care. In 2023, we plan to open a café in the gardener's cottage. 
We recognize that we have a challenging road ahead of us and can only be successful if we listen and collaborate with experts in paediatric palliative care and philanthropy. We appreciate all partners, experts, volunteers, and families who have experienced the loss of a child. 
Has the topic of pediatric palliative care made an impression on you? Would you like to become one of our partners, colleagues or volunteers? Let us know via our form or connect with us on LinkedIn. We look forward to hearing from you!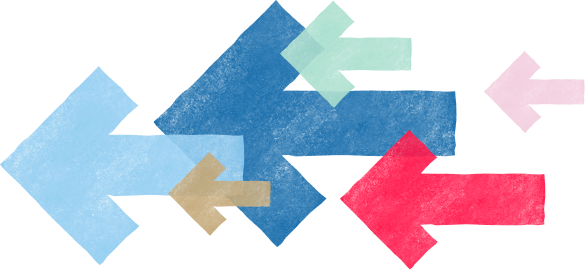 Support projects and improve the lives of families in the most difficult life situations
Our aim is to enable families to fulfill their individual needs and ensure the availability of services in all regions at a top level. By making a regular contribution, you too can help sick children, their parents and siblings to experience as much joy as possible in safety and security. All donations mean better care for those who need it, they are not used for the operation of the Foundation.