The Cibulka homestead dates back to the 14th century. Located in the quiet district of Košíře, the former ruin is undergoing a complete transformation. The goal is to open a Pediatric Palliative Care Centre with an inpatient hospice in 2026.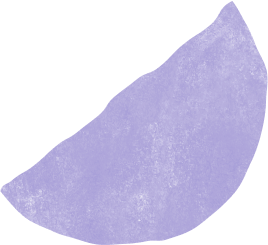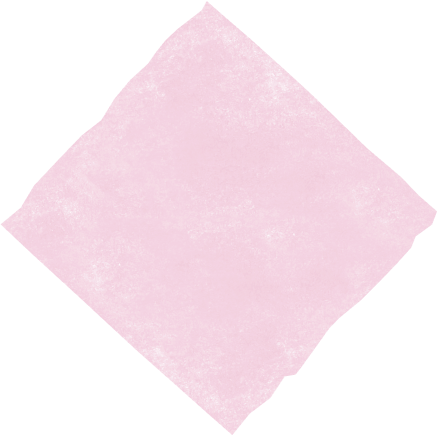 Story of The Cibulka homestead
Progress of the reconstruction
Take a look at what the finished area will look like. Here you will find visualizations and details from the construction.
The homestead has been closed for a long time, and we're bringing it back to life. See what events we're holding there.
Homestead before the Foundation
The homestead has a long and rich history. In recent decades, however, it has unfortunately been decaying.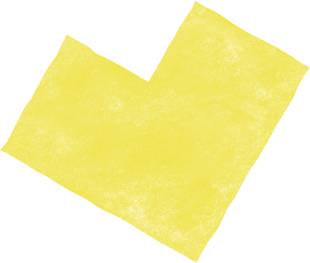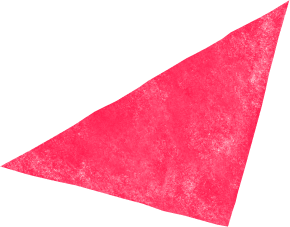 Report from the future hospice
See how the Children's Care Centre and Inpatient Hospice Cibulka will serve families with seriously ill children from the end of 2026. In the meantime, we offer a glimpse into the future through the fictional story of a mother Susan, her son Peter and daughter Ann. It was created with input from experts in children's palliative care and shared with, among others, the architects who created the future shape of the estate.
Support projects and improve the lives of families in the most difficult life situations
Our aim is to enable families to fulfill their individual needs and ensure the availability of services in all regions at a top level. By making a regular contribution, you too can help sick children, their parents and siblings to experience as much joy as possible in safety and security. All donations mean better care for those who need it, they are not used for the operation of the Foundation.