We take the challenging situation of families affected by their children's serious illness with great humility and empathy. We are trying to make sure that all families have easy access to top-quality care that will make everyday life and looking after their ill children easier, while also allowing them to experience moments of joy. We believe that the best way we can help families is by supporting professionals who care for children, parents and siblings across the country. That is why we offer financial support and education to professionals. Together, we are working to improve the Czech system of care.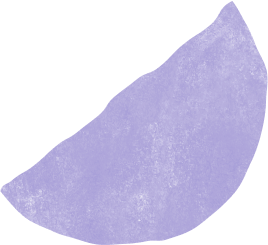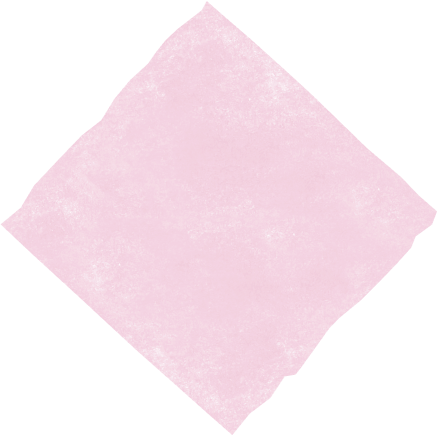 Support projects and improve the lives of families in the most difficult life situations
Our aim is to enable families to fulfill their individual needs and ensure the availability of services in all regions at a top level. By making a regular contribution, you too can help sick children, their parents and siblings to experience as much joy as possible in safety and security. All donations mean better care for those who need it, they are not used for the operation of the Foundation.