We see a world where families with seriously ill children will have top-notch care and the opportunity to experience moments of joy.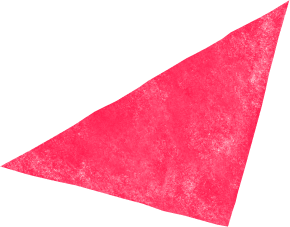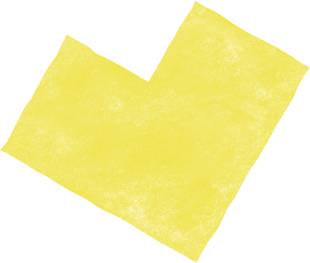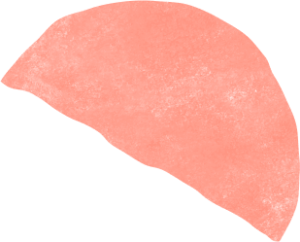 There are roughly 13,000 families in the Czech Republic who have found themselves in the most difficult life situation. Their child's serious illness turned their lives upside down. They are constantly being cared for and feared at the same time. There is a shortage of experts who can help them. We wish for their numbers to grow and for families to receive more support for their safety and happiness.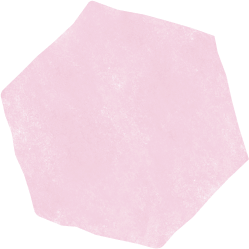 "We founded the Foundation to develop children's palliative care in the Czech Republic and build a network of services that reflect the needs of families caring for a child with a serious illness."
Katarína and Ondřej Vlček — Founders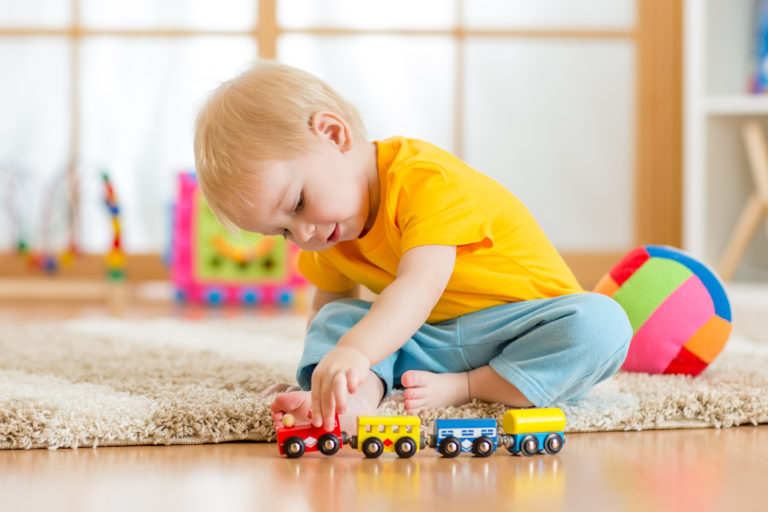 Quality of life is just as important as treatment
The palliative team helps at every stage of the illness and during the period of mourning. Children's palliative care begins at the moment of diagnosis. It requires the involvement of multiple professionals, from nurses to doctors, psychologists, special educators and therapists with various focuses to chaplains and social workers.
Support projects and improve the lives of families in the most difficult life situations
Our aim is to enable families to fulfill their individual needs and ensure the availability of services in all regions at a top level. By making a regular contribution, you too can help sick children, their parents and siblings to experience as much joy as possible in safety and security. All donations mean better care for those who need it, they are not used for the operation of the Foundation.