Together with you, we can bring more joy and light into the short lives of sick children and their families.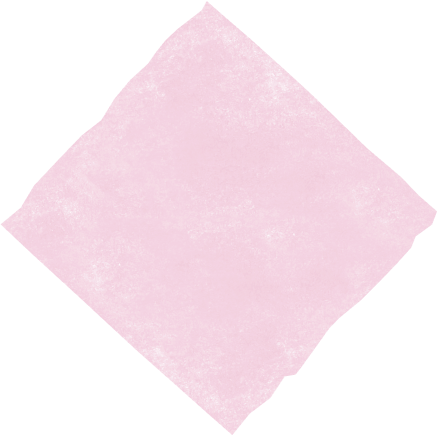 Corporate social responsibility is a voluntary commitment to society and the environment. By cooperating with each other, we can fill it with valuable content – improving the system of care for families with seriously ill children in the Czech Republic.
The space for corporate giving opens up when supporting our specific grant programmes, when setting up a hospice, when organising charity events for the benefit of the Foundation.
Be inspired by the examples of others or get in touch with us. We will be happy to work together to come up with a concept to suit your needs.
After their fortieth birthday, the Vlček family founded the Vlček Family Foundation. They allocated about 40 percent of their total assets, the sum of CZK 1.5 billion, to the Foundation's activities. They moved assets worth this amount to the foundation's principal, and they did so in such a way that no one – not even themselves – could withdraw them from the foundation in the future. The funds invested are to be used exclusively for the fulfilment of the Foundation's objectives.
Thanks to Wienerberger company for donating the roofing for the future Cibulka Hospice.
"The Foundation and Mr. and Mrs. Vlček have a beautiful plan for the homestead. Our hearts have been joined at the company and we are happy to be able to go ahead with the donation of roofing for the entire Cibulka Homestead as a company. We look forward to making it beautiful."
Kamil Jeřábek
CEO
Wienerberger s.r.o.
Thank you for being with us in this!