We have an ambitious plan, but we believe it will succeed. The goal is to open the newly renovated estate on October 22, 2026, the bicentennial of the death of Bishop Leopold Thun-Hohenstein. It was thanks to his care and investment that Cibulka was at its most prosperous at the beginning of the 19th century.
We took it over as a complete ruin in April 2021. It had not been cared for for decades, the roof was leaking water, there were piles of rubble inside, the gardens and trees were also impoverished. In the first phase, workers loaded over fifty containers of rubble. Everything was done by hand, completely without the aid of machinery. This is not very common nowadays, it takes longer, but the process is more friendly to the building. Then the ceilings and roof trusses were secured to prevent them from collapsing. And if we counted the time of the people who worked on the rescue of Cibulka until October 2021 alone, it came to more than four thousand hours.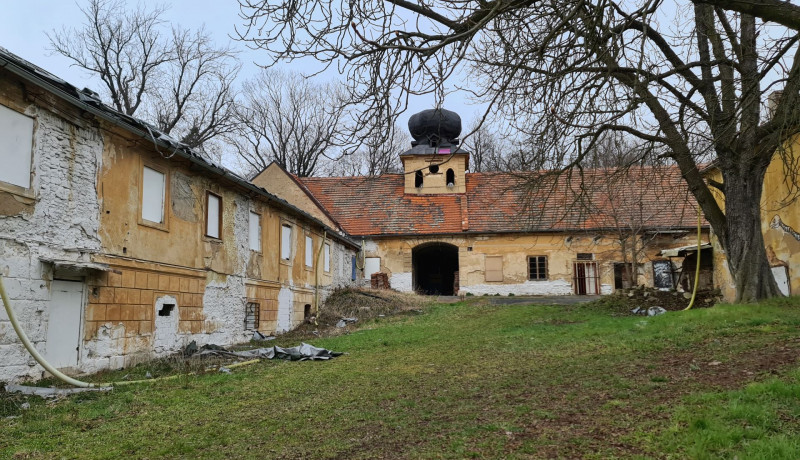 A total of 48 teams of architects competed for the opportunity to design the entire Cibulka in a competitive architectural workshop lasting 148 days. The five best proposals for the reconstruction of the entire site were developed in the second round. The winning one was created by Petr Hájek Architects. The eight-member expert jury consisting of experts in architecture, health and social care and representatives of the Vlček Family Foundation agreed.