We are proud to be in good company. New partnerships allow us to be creative in unconventional ways and to set a good example.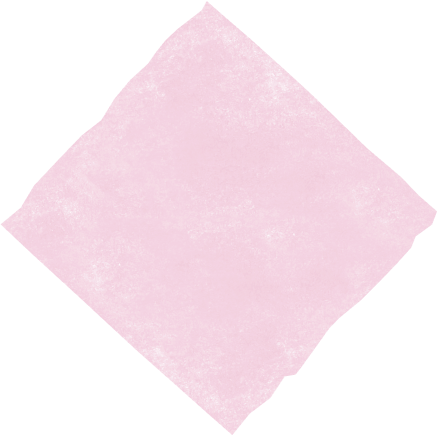 We would like to thank all friendly foundations, professional and lay associations, health and rehabilitation facilities, palliative care providers, companies and organizations with different missions for their acceptance.
We thank those who inspire us domestically and abroad and help us move forward, whether they are individuals or entities. We appreciate your trust and hard work. Thanks to you, amazing projects and smiles on the faces of sick children and their families are created.
Whatever your goal, we are united by the desire to help families who have suffered misfortune so that they do not suffer even more. We believe that we will continue to grow.
We recognize that we have a challenging road ahead of us and can only be successful if we listen and collaborate with experts in paediatric palliative care and philanthropy. We appreciate all partners, experts, volunteers, and families who have experienced the loss of a child. 
Thank you for being with us in this!