Organise a donation collection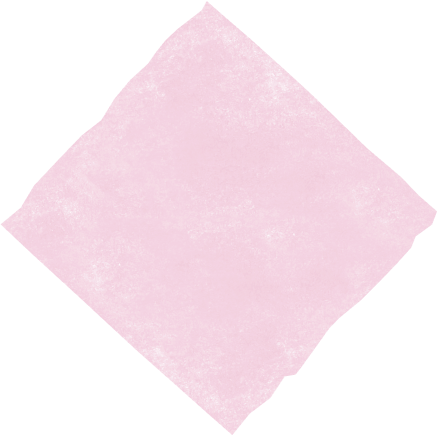 Literally anyone, whether an individual, a company or a group of friends, can challenge the people around them to donate and support the work of our Foundation in this way. A suitable occasion could be a celebration of a life anniversary, a company sporting event or a concert organised by a group of enthusiastic amateur musicians. Instead of material gifts or admission fees, your friends or colleagues will have the opportunity to help seriously ill children through you and us. It's an opportunity to have a great time and help a good cause at the same time. You can also organise a donation collection online via the portal Darujme.cz.
By organizing a collection you help several times. By the amount of money you raise by organizing the event, by spreading awareness of our Foundation and its activities, and by the opportunity to inspire others by your example.
If you are planning to organize a fundraiser for the Vlček Family Foundation, please contact us. We will be happy to help by offering advice, providing materials about the Foundation, and sharing information about our work and what the donation will serve.
Thank you for being with us in this!