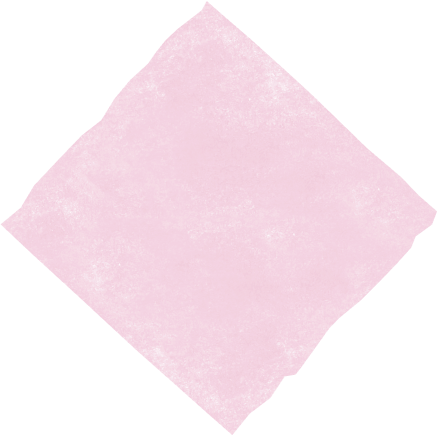 Registrujte se vy jako fyzická osoba do Grantysu a pak nám napište. Přiřadíme vás posléze k vaší organizaci.
Uvádějte položkový rozpočet. Snažte se být velmi podrobní. Pokud požadujete nákup nějakého přístroje, pomůcky, uveďte odkaz na jeho představení. V případě mzdových nákladů napište, jakou výši úvazku (případně kolik hodin) budeme hradit a po jakou dobu. Jinými slovy, pište projektové náklady co nejvíc podrobně a ve vazbě na textovou část.
Contribute to a better quality of life for disabled families and support current projects
Every family experiences difficult life situations differently. Our aim is to meet individual needs and ensure the availability of services in all regions at a top level. By making a regular contribution, you too will help sick children, their parents and siblings to experience as much joy as possible in safety and security. All funds obtained in this way mean better care for those who need it, they are not used to finance the operation of the Foundation.